For more than 30 years, RK SIA IMANTA has successfully leased and managed its commercial real estate in Riga, Latvia. The properties include warehouse, production, retail, and office buildings totaling approximately 50,000 square meters. The total land area is 14 hectares, which includes available land for future development.
RK SIA IMANTA advantages:
• 24-hour parking for cars and trucks with preferential rates for tenants
• 24-hour access to the property
• Railroad runs through the property
• Café and shop located on premises
• 5km from the center of Riga and 11km from the airport
• Convenient access to public transportation in the area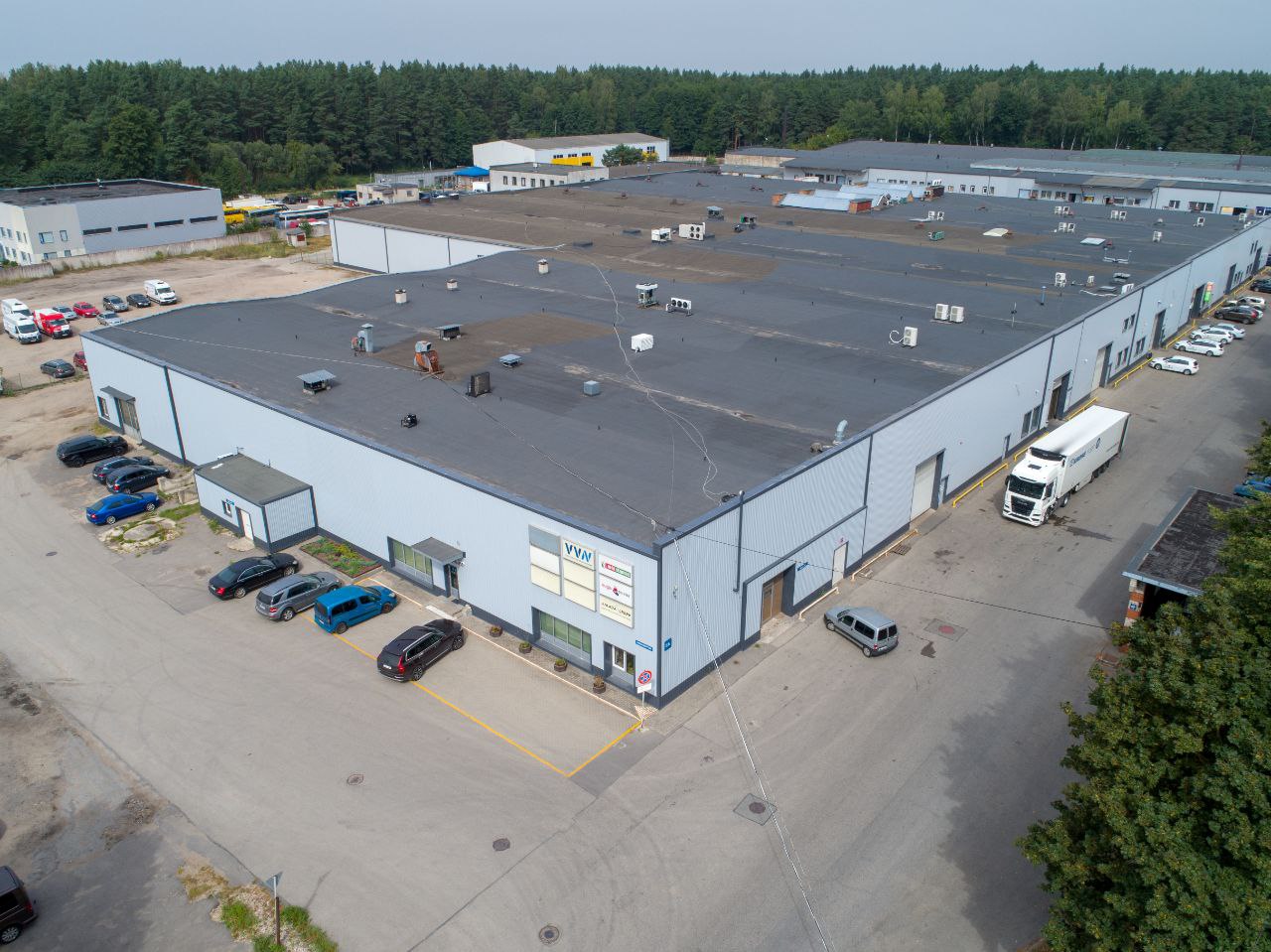 Please do not hesitate to contact us for any information you are interested in. Our agents will be happy to answer any of your questions.